The Imatriever Story
Imatriever Kennels was established back in 1989 from humble beginnings with a girl called Lisa (Aust Champion Alubyc Mystery Girl).  We are a small kennel situated on 5 acres near Ipswich, Qld.  Our Goldens have been a part of our family for 25yrs and continue to contribute to a large portion of our family life.  Lisa had a long and successful show career, securing her Australian title in just five shows!  Since then, we have bred and shown a number of Goldens who have maintained successful show careers in the ring and within obedience.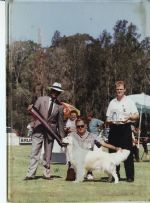 Aus Champion Alubyc Mystery Girl – "Lisa" 
Our first girl we bred Aus Champion Imatriever Imacutie (Chloe) who our son Daniel showed when he was just 12yrs old, went onto winning numerous in Group and In Show awards including a "Best In Show" at the QLD Golden Retriever Club Specialty Show in 1995 – Chloe was just 18months of age with over 120 Goldens under an International Specialty Judge Mr A. Warnock (Canada), who had been breeding Goldens for 32yrs.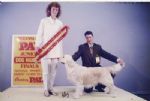 Aus Champion Imatriever Imacutie – "Chloe"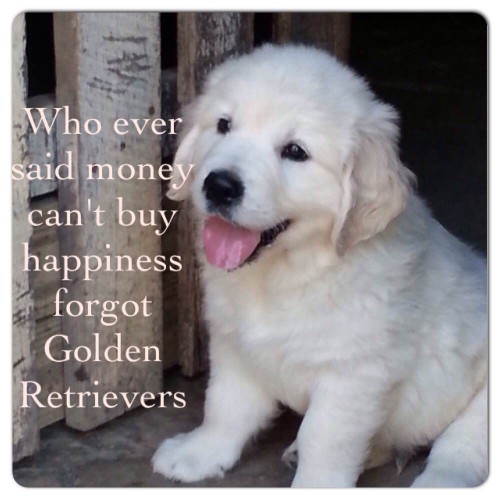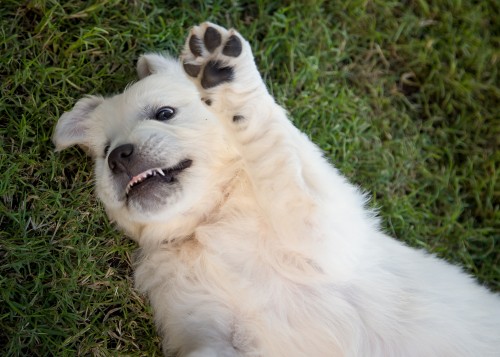 Imatriever Kennels Established 1989
Contact Details
Shayne & Maree Careless
Pine Mountain QLD, Australia
Email:  scareless@bigpond.com
Membership number Q4004536850